HIGH-TECH
TRANSMISSION
SERVICE
9 miles from the Market House on Hwy 24.
115 Gum Tree Loop Stedman, N.C.
2 blocks East from the stop light in down town
Stedman next to Dollar General
Established 1994
Owned And Operated By Rick Nelson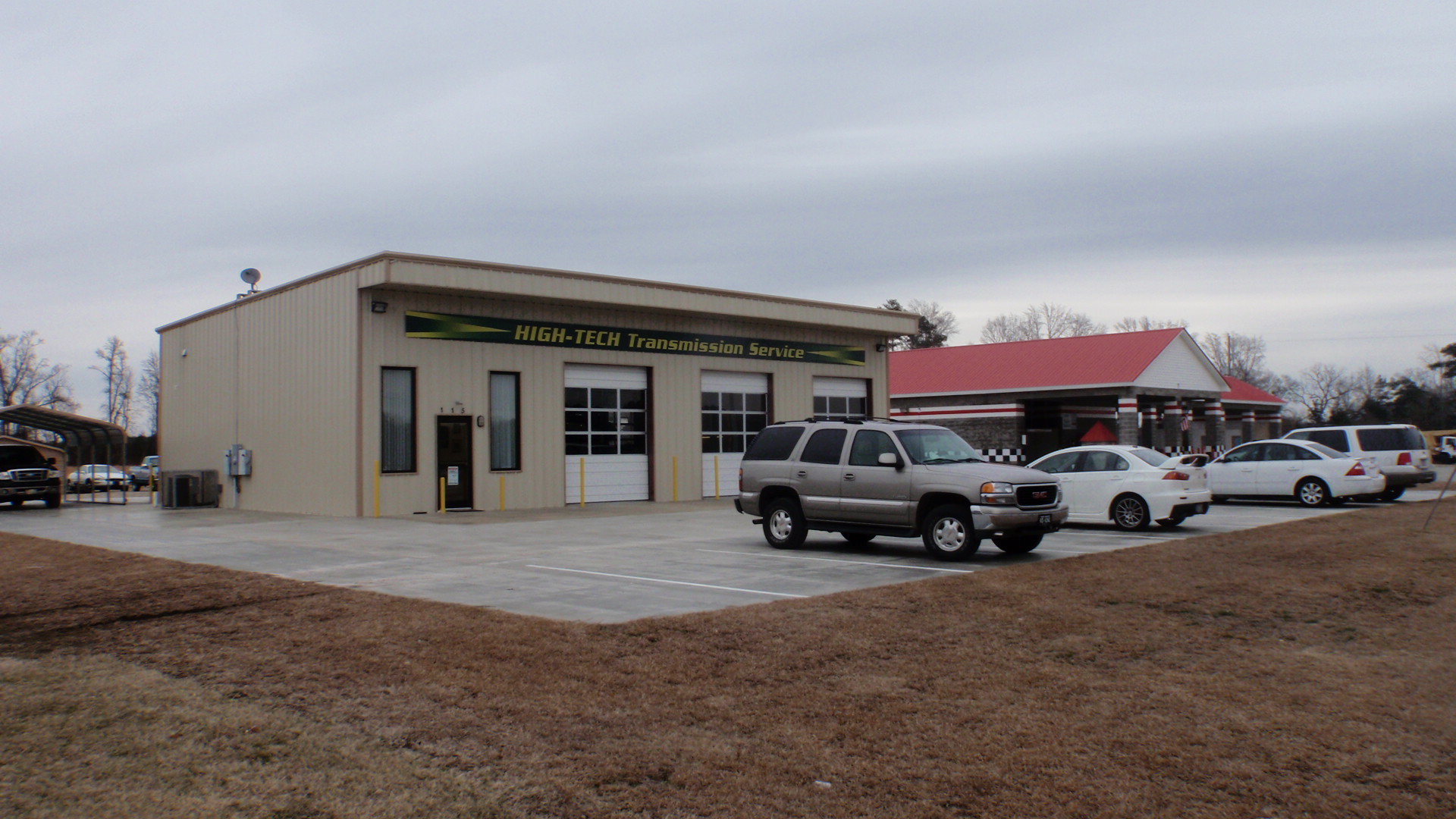 Rick and His Staff Have Over 75 Years of Combined Transmission Repair and Service Experience .

All Work is Guaranteed up to 12 Months.

Authorized National Auto Care Warranty Service Center.

Free Towing with Major Repair

Fluid and Filter Change $90.00

Free Estimates
Specializing in Rebuilding & Repairing Automatic, Standard, Foreign, Domestic Front Wheel Drive & 4-Wheel Drive Transmissions.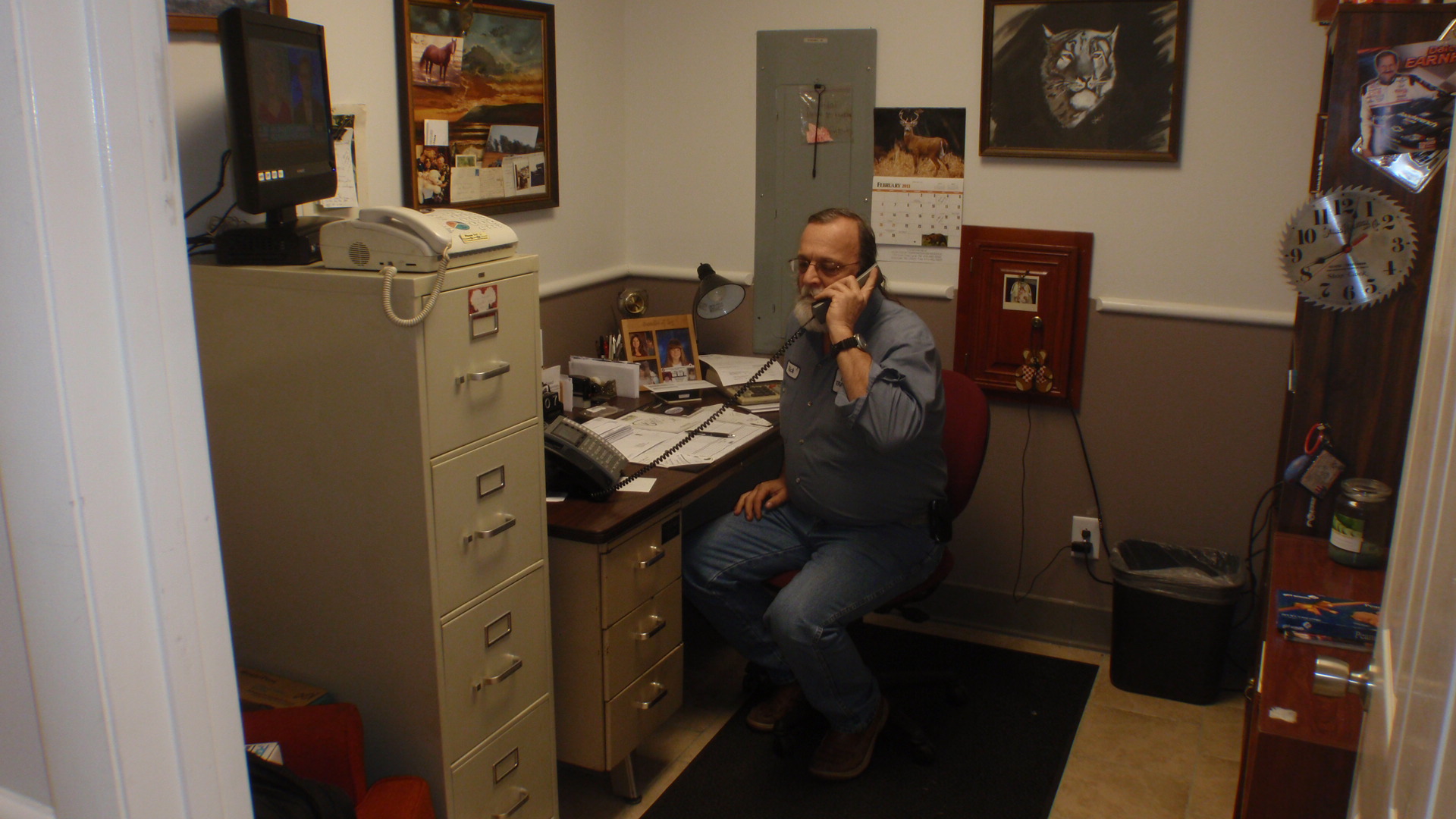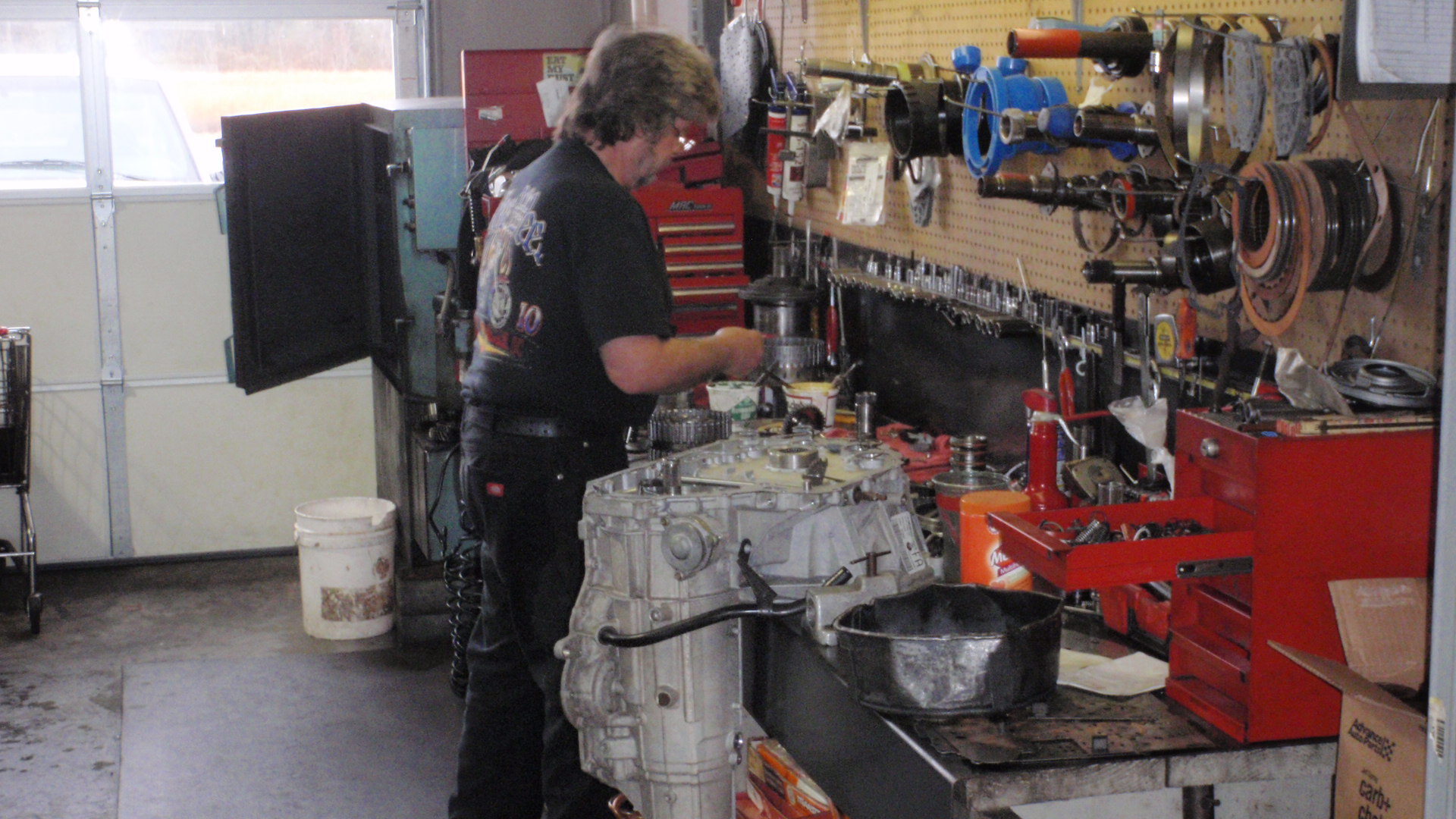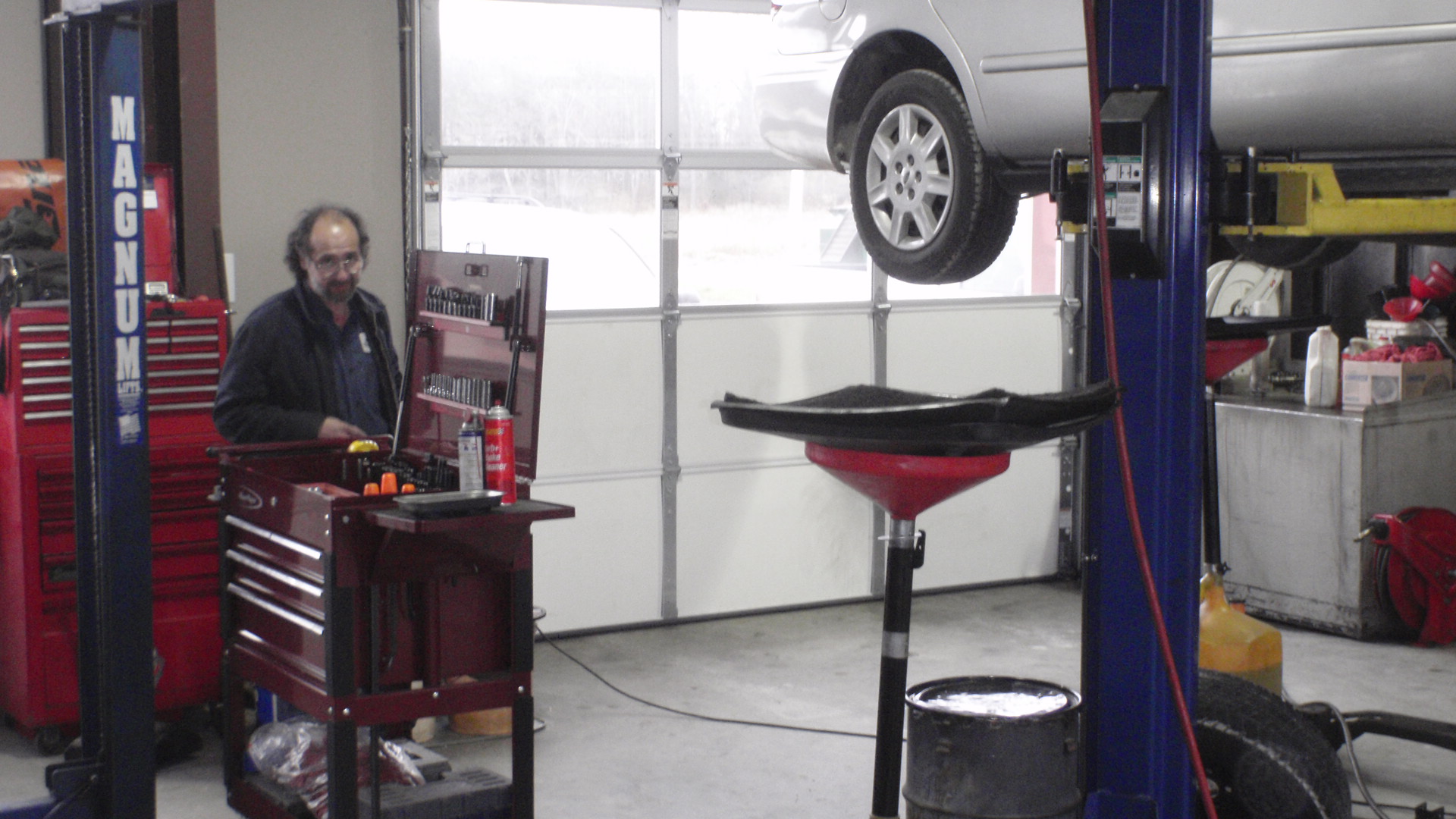 Call or Come by Today For Your Free Estimate.
Phone: 910-482-8562 Fax: 910-482-8563

Rick@ hightechtransmissionservice.com
Major Credit Cards Accepted